The Different Types of Base Liquors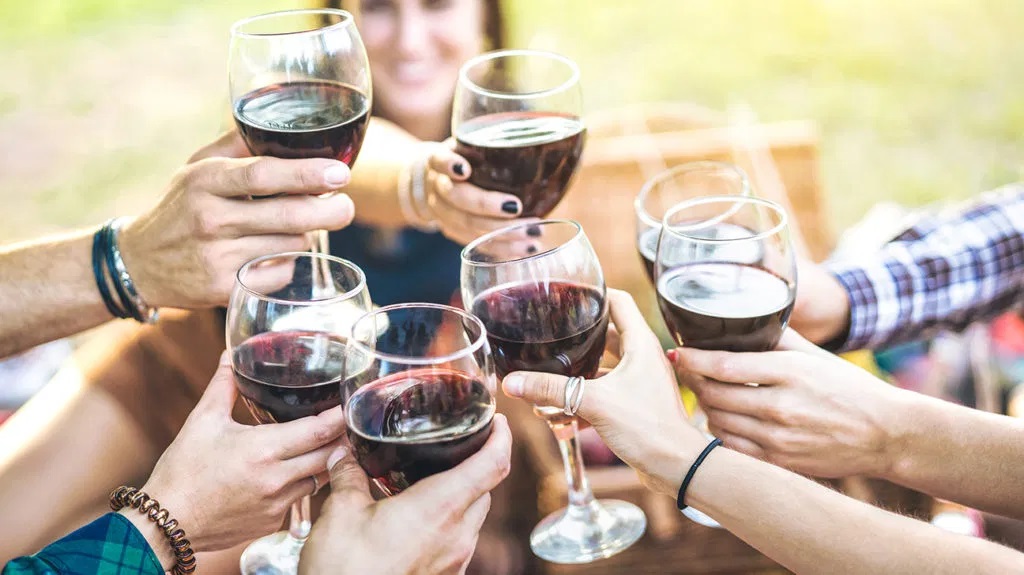 Whether you're just getting started with the craft of mixology or you're a seasoned veteran, knowing the different types of base liquors is an essential part of the mixology process. These liquors are used as the base for many of the most popular cocktails and have a range of flavors and aromas. Having a good understanding of these types of liquors will make mixing drinks a breeze.
Base Liquor
Base liquors are typically distilled spirits made from fermented grains, fruit, or vegetables. These materials are combined with spices and herbs to create the liquor flavor. Depending on the spirit, the alcohol content can range from 40 to 55 percent. This high alcohol content inhibits microbial growth and acts as a natural preservative.
The most common type of base liquor is grain, which includes corn, rye, wheat, and potatoes. These ingredients provide a clean base for the botanicals that make up the spirit. The liquor flavor is typically characterized by the juice from the grain, which imparts a distinctive flavor. While grain is the most common, Apple Valley liquor can also be made from other agricultural products, such as sugarcane juice or potatoes.
Vodka is one of the most widely used spirits and is considered a base liquor for many cocktails. Unlike brandy, vodka is odorless and tasteless, making it a great ingredient for various cocktails. It may have a strong or subtle flavor depending on where the vodka is made.
Other base liquors include rum, brandy, gin, and tequila. The flavor of rum varies depending on the brand, while gin is often dry and herbal. Brandy can also have a fruity or savory taste, depending on where it's produced. These liquors are often used as a base for cocktails, but they're also enjoyable straight up.
Another base liquor is tequila, which is made from fermented agave. The flavor of tequila depends on the type of agave used to produce it and can vary greatly. Tequila is also used as the base for many different types of cocktails. There are many different styles of tequila, which may be used to make sweet and savory drinks.
Liqueurs
Liqueurs are a spirit category made from sweetened, flavoring herbs and fruit. They are typically sweet, creamy, and come in various flavors. They are sometimes consumed straight but can also be mixed with coffee or cream. Liqueurs can be made from any ingredient, from fruit to chocolate. Liqueurs are often used in drinks for medicinal purposes, which tend to have complex flavor profiles. Some liqueurs contain caffeine, which can give them an energy boost.
Liqueurs can also include other flavors, such as vanilla or mint. There are many different liqueurs, such as chocolate and cherry liqueurs, that can be added to the liquor base to make a mixed drink.
Have the best tavern experience at Town's End Stillhouse & Grill!
Town's End Stillhouse & Grill is a tavern in Apple Valley that is perfect for people who live in or love the High Desert. It serves the general public the best ambiance, food menu, in-house distilled liquor, and an unsurpassed and remembered experience.
Contact them at (760) 961-8696 or visit their website at www.townsendstillhouse.com to learn more about their services.