Reasons to Visit Apple Valley, California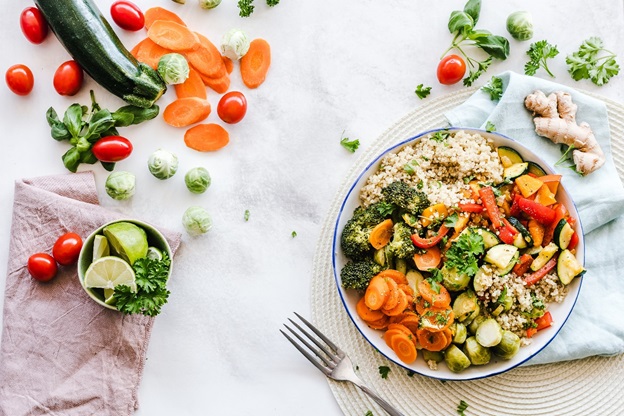 Sometimes, we deserve to go on a vacation and unwind from all our stresses. Most people would immediately plan trips to beaches, cities, and other bustling tourist sites for their holiday, but have you ever considered visiting the lovely countryside? Maybe you'd enjoy some coffee and scenery in an Apple Valley café.
The town of Apple Valley is famous for being everyone's dream town. With a sunny, welcoming atmosphere and dozens of attractions, you can have a relaxing break while enjoying some activities.
Are you rearing to visit Apple Valley? Here are the best things to do!
Take a History Tour in the Apple Valley Legacy Museum
Learning about a location's history can help you understand its culture and traditions. Being open to new cultures is a great way to connect with the locals and form meaningful relationships that can make your vacation extra special.
Apple Valley has several museums showcasing its history. One such example is the Apple Valley Legacy Museum. Here, you'll see various items telling the tale of how the community built the town, from newspaper clippings to interesting artifacts.
On the one hand, if you want an interactive museum experience with a colorful historical influence since the 1920s, head on to Route 66 museum! Does the name sound familiar?Maybe from a popular film?Only one way to find out!
Enjoy Outdoor Fun in the Mojave Forks Regional Park
If you're looking for outdoor adventure, stop by the Mojave Forks Regional Park in the Summit Valley. Visitors can gush over the lush greenery and spectacular views of the Mojave Desert and San Bernardino Mountains. You can hike or ride a horse across miles of nature trails to see the scenery.
Once you're finished with the sights, you can go fishing with friends and family and picnic in their dedicated campgrounds. At night, you can stargaze due to clear evening skies and little light pollution.
Drink and Dine in Town's End Stillhouse
After a day of adventuring and touring, take a short break in Town's End Stillhouse and Grill.
Enjoy freshly made, locally-sourced healthy meals, barbecue dishes, bourbon, whiskey, vodka, and gin in their full bar and restaurant. Also, take a tour of their distillery featuring a 500-liter German-built copper still and taste test their signaturehand-crafted spirits. You may even take home your choice of Bourbon or Whiskey filled inside charred oak barrels!
Drive by 22020 U.S. HWY 18, Apple Valley, CA, to get started on your fantastic country experience!