Eat The Rainbow: Different Colors For Different Nutrients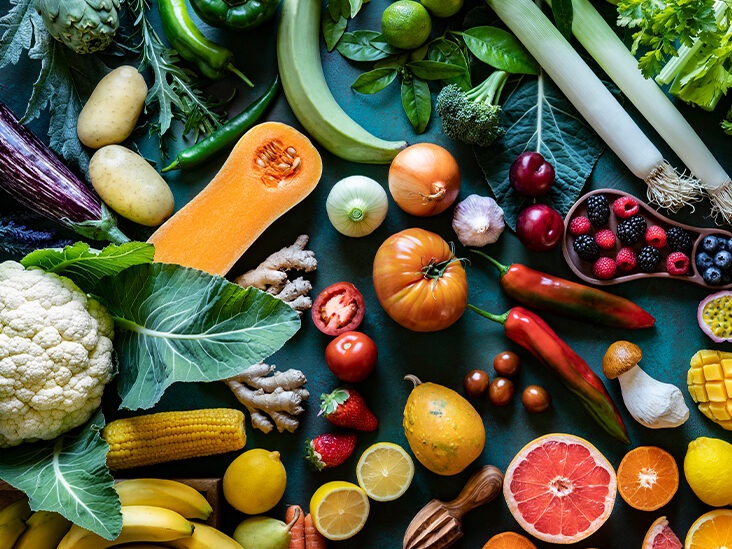 Phytonutrients are naturally occurring substances that are found in plants and produce different colors. Researchers have found that they have myriad health-boosting benefits. Lycopene is one of the most well-known phytonutrients and produces a red color. It is found in grapefruit, pink guava, tomatoes, and tomato products such as tomato paste and tomato sauce. Lycopene has anti-inflammatory and antioxidant properties; may help reduce your risk of cancer; and might help mitigate your risk of damage to the skin caused by the sun.
For more information about what color foods have what nutrient, check out the following infographic.
Graphic created by MadeWith Foods.