Useful Tips while considering Online Grocery Shopping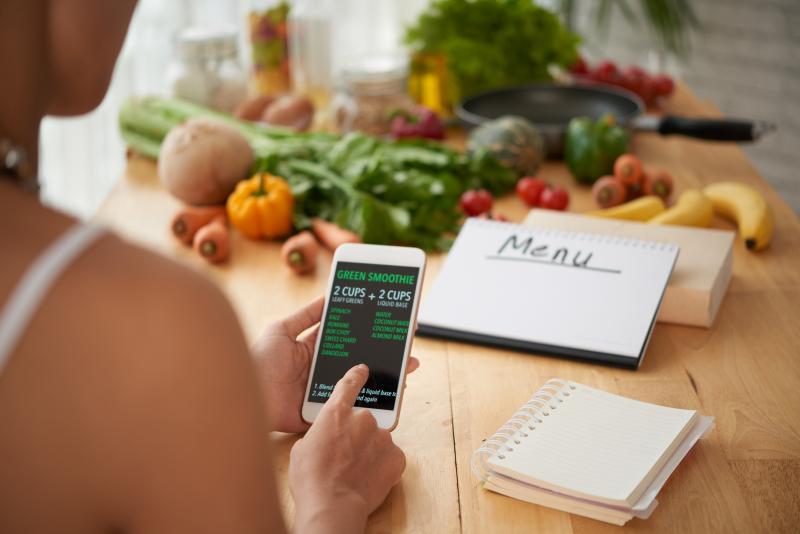 When you were younger, you couldn't imagine buying shoes or apparel online. Many of our reservations about online buying have been addressed, and you've probably grown thoroughly convinced of the benefits of online e-commerce sites. While most of us are buying the grocery online, it's probable that you are still to do your grocery shopping online soon, so here are tips for successful online grocery shopping.
Order as soon as possible
Orders are filled in the order they are received, so the sooner you place your purchase, the more likely it is to be given to a shopper. Many applications and retailers allow you to order up to 24 hours ahead of time. Some wait times are longer, so keep checking back to see if you can find a delivery time that works for you and get those groceries when you need them the most.
Although some supermarkets provide free delivery, the majority do not. The cost of your groceries varies greatly depending on the store and even the day and time you want them delivered. Take advantage of free delivery coupons that supermarkets frequently give for your first purchase with them.
Alternatively, try a few different stores
Because stores frequently have special discounts and multi-buys, it's occasionally worth spending some time on their websites before placing your order to guarantee you receive the greatest deal. Remember that ordering from various stores would almost certainly result in additional delivery fees, so make careful to evaluate that against any product discounts.
Use the 'Bought Before' feature to save time
When you shop online, the website keeps track of your prior purchases. This function is useful since it allows you to look through prior orders and add your favourite items to your basket. In some cases, the products you've purchased previously will be noted in the searches. So if you look up 'bread,' you'll find it already stored in your bought before list and you save time while adding the items to the cart.
If you want to avoid waste and save more money, you should create a monthly budget. Calculate the approximate weekly usage and the amount of leftovers. Then set a realistic grocery budget for yourself. It's good to have a few pluses or minuses, but try to shop within your budget. If you don't know how much to spend, you'll wind up overspending on your purchases.
Make a list and stick to it
Make a list of everything you'll need. Divide the items into most and least essential products based on your grocery usage. This will allow you to concentrate on the most important products and prevent you from squandering money on non-essential items. A list is always the best approach to guarantee that everything is in order.
Online grocery shopping is a super convenient way to stock up your inventories and get everything you require on time and within the comfort of your home. Follow these smart tips to ensure you get the best of the deals and don't miss anything when shopping from these stores.