Shopping for the Perfect Bistecchiera Elettrica – Guide to Electrical Grills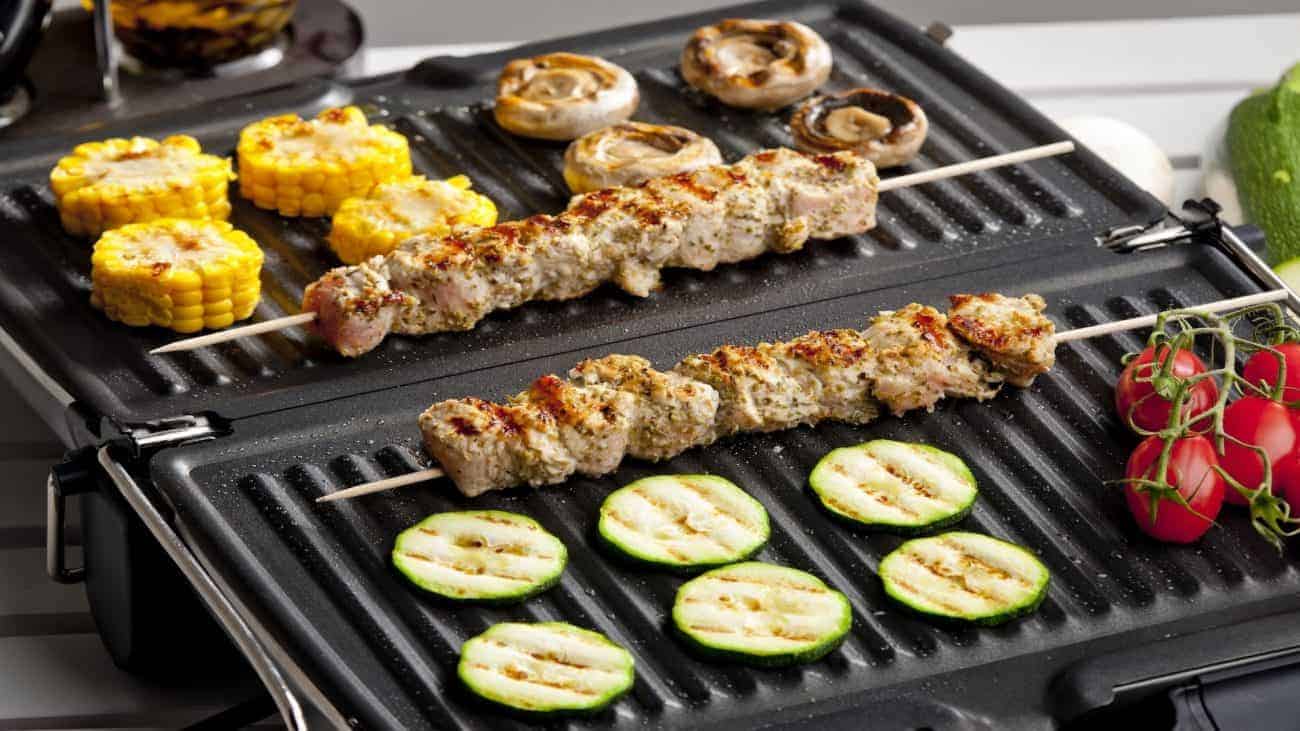 Remember the days when cooking steaks and sandwiches took hours? Electric grills have spoiled us all. These super-efficient cooking machines enable us to cook steaks, sandwiches, and various other dishes within seconds. They're easy to use, heat up faster than most cooking devices, and come with several safety features. More importantly, the meat you cook on these grills is usually very healthy. The only problem with shopping for electric grills is that there's an ocean of options in the market. Most kitchen appliance sellers have their electric grills, each disparately priced. Which type or brand of electric grill should you get? Let's explore!
Selecting a Specific Type of Electric Grill
Every high-quality bistecchiera elettrica is designed for indoor use. However, the user must pick the right type of electric grill suited for their specific requirements. The classic electric folding grill is ideal for people who like both sides of their steaks to be cooked. These dual-grilling machines are also great for making sandwiches. The slightly more conventional electric table grill only opens on one side. The cooking experiences on these grills are slower and more traditional. Usually, people place these grills at the center of their tables. The steaks need to be occasionally flipped. Modern-day electric table grills come with several automatic features. For instance, the auto-grill feature on many of these devices automatically stops cooking the steak after a while.
Other Features to Look For
People living in apartments or condominiums must consider getting electrical grills that attach to countertops. They can save kitchen or dining room space by getting these customized electric grills. Heavier electric grills usually feature more analog controls and are more long-lasting. So, your kitchen grill shouldn't weigh less than two to three kilograms. Make sure the grills are rust-free. Also, don't forget to acquire non-stick plates to accompany your electric grilling device!