Occasions Where Cupcakes are Needed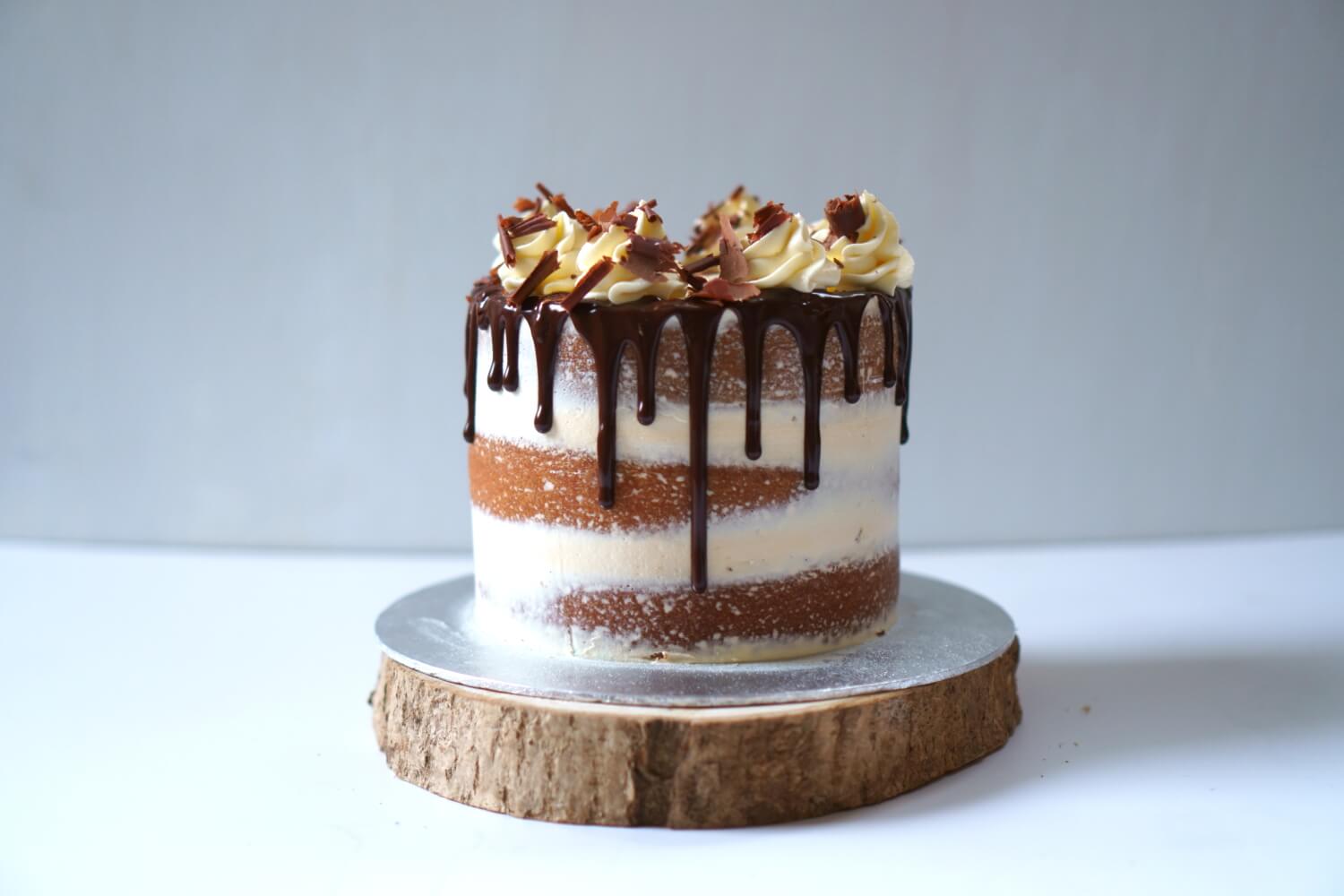 No matter what the occasion, cupcakes always make it better. Birthdays, anniversaries, graduations, and even office parties are all made better with a delicious assortment of cupcakes.
What occasions call for cupcakes? Any and every occasion! Birthdays, anniversaries, showers, weddings, funerals, and everything in between. Cupcakes are the perfect dessert for any event because they are customizable to fit any preference or dietary need. Plus, who doesn't love a good cupcake?
Here are some of the best times to serve cupcakes to the people dearest to you:
Birthdays.
Cupcakes are a popular choice for birthday parties, and it's easy to see why. They're individually portioned, so there's no need to worry about cutting pieces of cake, and they come in a variety of flavors and frostings to please everyone. Plus, they're easy to decorate, so you can make them as simple or as elaborate as you like.
Whether you're looking for classic vanilla cupcakes with chocolate frosting or something more creative like red velvet cupcakes with cream cheese frosting, there's sure to be a recipe that will fit the bill.
Wedding anniversaries.
It's a time-honored tradition: on your wedding anniversary, you celebrate with a special cake. For many couples, that cake is a classic tiered wedding cake. But for some couples, their anniversary cake of choice is something a little more personal: cupcakes. Cupcakes offer a number of advantages over traditional cakes. They're easier to transport and can be more easily customized to reflect the couple's individual style.
And let's face it: they're just more fun to eat. Whether you're celebrating your first anniversary or your 50th, there's no better way to say "I still love you" than with a sweet treat made just for two.
Coming-of-age parties.
Coming of age ceremonies are significant events in many cultures around the world. They often mark the transition from childhood to adulthood, and are commemorated with special rituals and celebrations. In some traditions, newly graduated students celebrate their new status with a lavish feast, while others may indulge in more subdued activities such as writing letters of gratitude to their mentors.
Whatever the tradition, one thing is certain: coming of age parties are a time to indulge in sweet treats! Cupcakes are a classic choice for such an occasion, and can be decorated to reflect the theme of the party. Whether they are adorned with graduation caps or topped with delicate flowers, cupcakes always make a special occasion even sweeter.
Corporate celebrations.
For many corporate event planners, the question isn't whether to serve cupcakes, but how to make them stand out from the competition. After all, there are only so many ways to decorate a cupcake, and with so many bakeries vying for business, it can be hard to make your cupcakes stand out from the crowd. One way to add a unique twist to your cupcakes is to personalize them for your event.
For example, if you're planning a corporate retreat, you could bake cupcakes in team colors or add company logos to the icing. If you're hosting a conference or trade show, you could use cupcakes as a way to promote your brand or products.