Most Popular Halal Restaurants In The World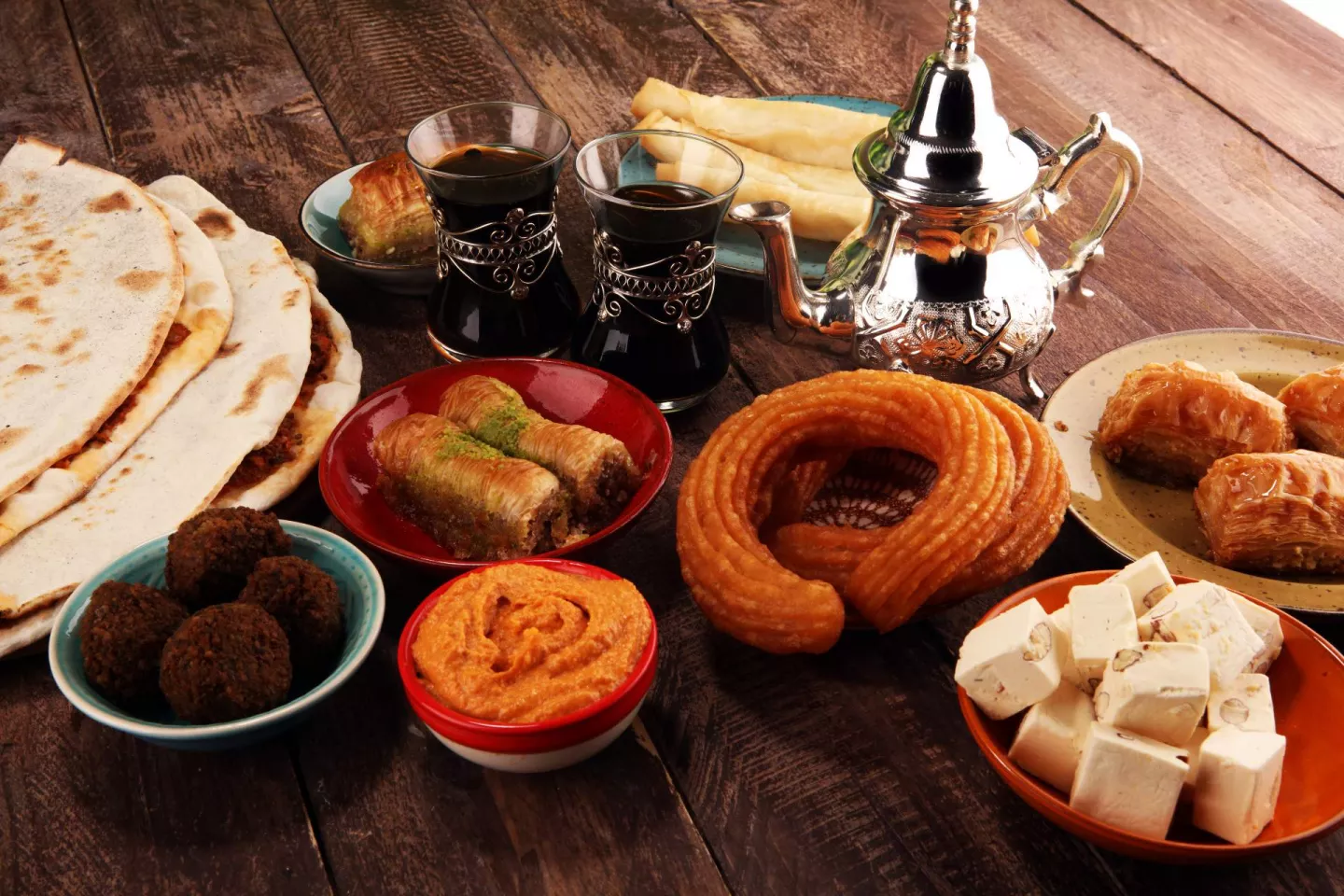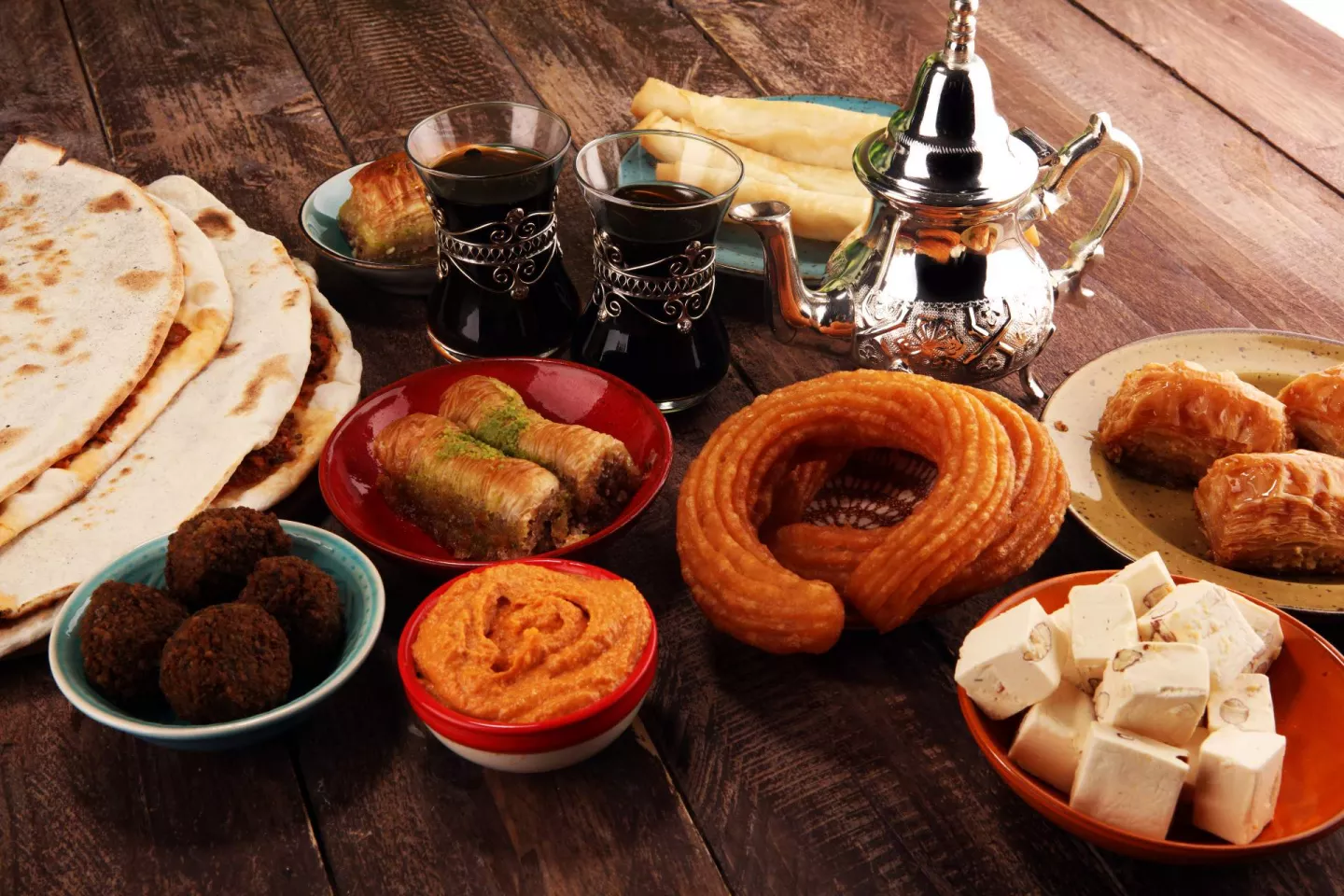 In the last several years, Halal food has become extremely popular among people of different faiths. Halal food has religious connotations to it and refers to the food items that are permissible for followers of Islam under the Islamic dietary law. However, today people of all faiths or religions look for Halal food. The taste of Halal meat, owing to different reasons, is found to be better than regular meat. 
If you have tasted Halal meat, the best place to try it for the first time would be a restaurant that specializes in it. Regardless of where you live, you will find a good number of Halal restaurants to choose from. Owing to the huge demand for Halal, most cities in the world today have at least one Halal restaurant. 
Here are some of the most popular Halal restaurants in the world:
Paramount Fine Foods
The journey of Paramount Fine Foods started as a single restaurant. The first outlet opened in Mississauga in Canada and soon, it became so successful that the owners developed it into a restaurant chain. The restaurant is known for offering fine-quality Halal food to its patrons. Such is its commitment to Halal food that it has spawned a butcher shop chain as well. If you want Halal food that is sumptuous and healthy at the same time, you must visit Paramount Fine Foods.
The Kokoriko
The popularity of Halal food can be gauged by the fact that it is available in Paris as well. Located in Paris, The Kokoriko is a restaurant that is known for serving authentic Halal food. Apart from its elaborate menu, the restaurant is also reputed for having a calm and relaxed vibe to it. After having a heavy meal, you can order cocktails, smoothies or some of the healthier drinks listed on its menu.
Yosma
If you are in London and craving Halal food, you have to visit Yosma. What separates Yosma from many other restaurants serving Halal food in London is its authenticity. The food you get here will instantly remind you of the Halal meat you get to taste on Istanbul streets. The chefs have received extensive training in preparing Halal food and the menu has been put together after doing a lot of research.
The Meat Co
When you are in some city in the western world and wish to have Halal food, do not waste your time typing 'halal restaurants near me' on your preferred search engine. Just head to the nearest The Meat Co outlet and you will get a wide range of Halal food items to choose from. The Meat Co is a chain of restaurants that are based in different parts of the world. Regardless of which outlet you go to, you can be sure about being served high-quality food in a good ambience. 
Chan's Halal Chinese
There are many people who are particular about consuming Halal meat but have gotten bored of consuming traditional dishes. If you love Chinese and cannot do without Halal meat, you should visit Chan's Halal Chinese in Philadephia. The name of the restaurant san diego ca gives you a clear indication of what you should expect from it.