6 Reasons to Consider Wholesale Purchase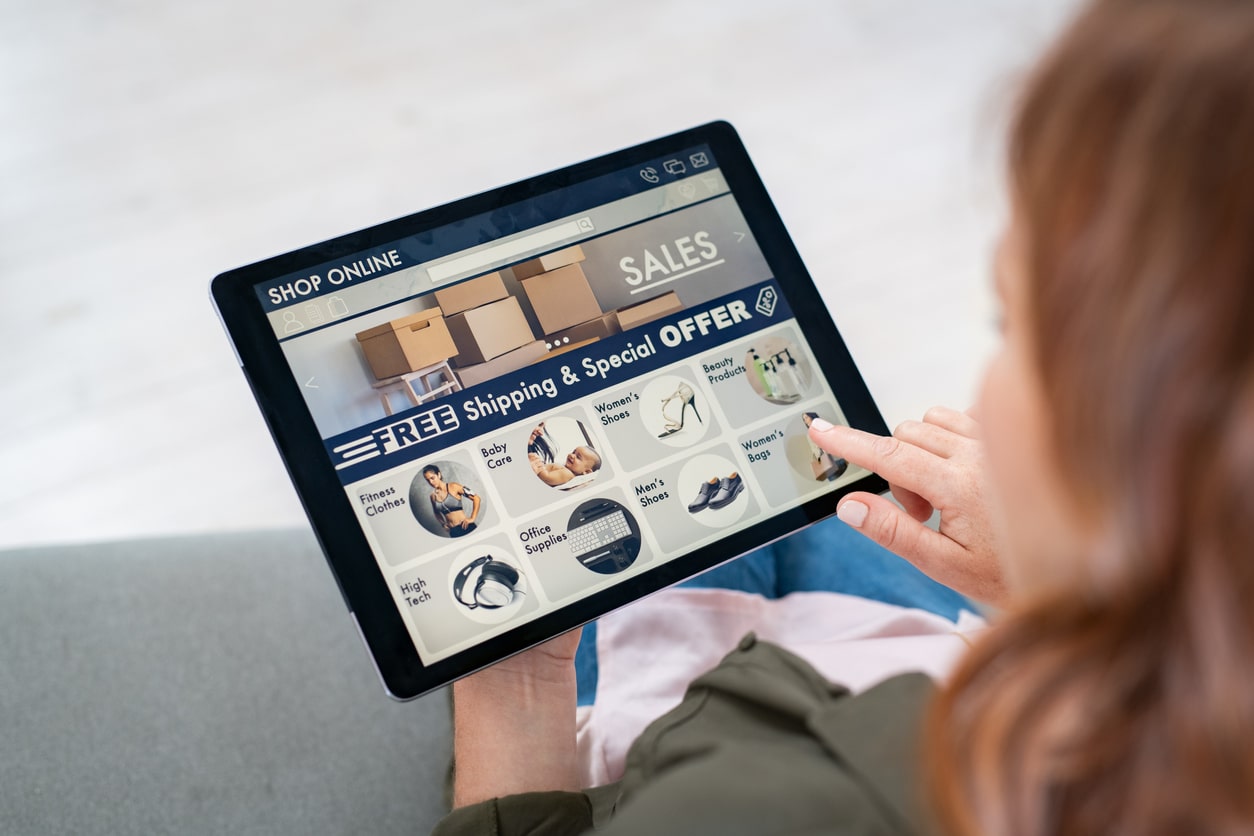 Spices are integral to food, and when spices are concerned, chillies rank amongst the top spices. Chilli powder's pop of colour and flavour makes it a versatile ingredient in several dishes.
If you are a retailer or in the restaurant business, you need a regular supply of crushed chillies all year round. To your convenience, you can even get Wholesale Crushed Chilli in 10KG packs that cater to your requirements and prevent you from making small purchases. Also, such bulk purchases can have more benefits than you know.
Here are some reasons wholesale purchases can be the best for sourcing crushed chillies or other spices.
Price benefits
Bulk purchases can help you cut down on costs. The reason is that wholesalers are producers and manufacturers who directly sell their products. The packaged ingrained spices, on the other hand, include the cost of packaging and the involvement of mediators, which causes the prices to increase.
Therefore, when you buy Wholesale Crushed Chilli in 10KG packs, you can understand that you spend so much more on your usual retail purchase. Also, buying wholesale offers more offers and discounts that you usually do not get in retail purchases. Some wholesalers also negotiate prices, so it is likely to get the best deal for your purchase in bulk.
Dependability
Dependability is another factor why buying crushed chillies and other spices in bulk is good for you. First, you remain assured of quality, so there are fewer chances of encountering quality issues with the product.
Buying from the manufacturer also allows you to get all the information regarding the product. So, if you have any doubts, you instantly get clarification. It can be beneficial to run a commercial kitchen as you do not want to take any chances with the product and its taste.
Time-saving
Taking time off from work and shopping is difficult in a jam-packed schedule. Even if you manage, you are constantly in a rush and may end up with something you do not like. Hence, you can save time if you purchase wholesale Crushed Chilli.
In addition, restocking your spices every week is nothing less of a hassle. But with a bulk purchase, you need to restock once in a few months. Therefore, you can save time spent on making small purchases. Further, you also become more organised in inventory management, which can help you run your store, commercial kitchen, or restaurant more efficiently.
Easy storage
Running a store or working in a kitchen improves with easy storage options. It is especially crucial if you need to store different types of spices and herbs. So, you do not want to use containers that take up much space. You can buy bulk spices in thin, small bags that keep the spices fresh and enable easy storage.
Access to more variety
Wholesalers offer many products. So, you have easy access to them before they reach the local stores. Also, you can thoroughly check how the spice looks and smells.
Reduced waste
With climate change and global warming, it is crucial to realise the significance of eco-friendly actions. When you make bulk purchases, you make a sustainable choice, as bulk packaging involves the usage of less plastic than small packaging, resulting in reduced waste.
Spice containers look appealing, but there is no point in adding to your expenses when you can get the same products at a much lower price. Plus, buying spices in bulk, keeps them fresh for longer. So, pick a credible wholesaler that meets your requirements and provides countless offers and discounts to make your expense worthwhile.