What To Serve With Stone Crab Claws?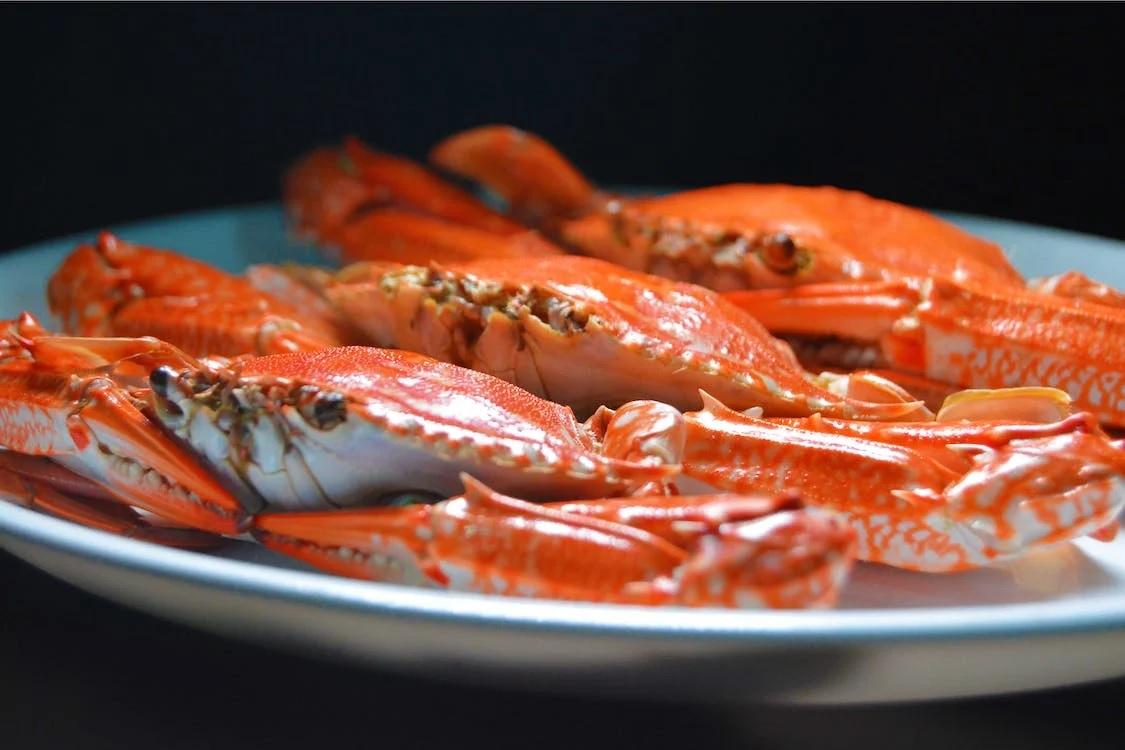 Image : https://images.pexels.com/photos/3640451/pexels-photo-3640451.jpeg
If you enjoy seafood, then stone crabs are something you might be well acquainted with. They have a flavor that is a cross between lobster and shrimp.
While stone crab can be eaten on its own, cold or warm, many people like to serve it with a mouthwatering side dish. Many stone crab lovers believe that the best way to enjoy this crustacean is to keep the presentation simple.
To get the best flavour, all you might need is a dish of crabs to crack open and perhaps some dipping sauce. Others advise including the flesh in a larger recipe or serving stone crab with sides that enhance the seafood's inherent flavours.
This article focuses on some of the best side dishes to pair with crabs this stone crab season. Regardless of the preparation you select, if you have never had it before, you will undoubtedly become a fan.
What To Serve With Stone Crabs? 5 Best Side Dishes
1. Grilled Corn on the Cob
Is there anything that embodies summer more than a large ear of grilled corn on the cob? This is a quick and easy recipe that practically anyone can prepare.
Stone crab claws pair very well corn, and it also makes a lovely presentation. All you need to do is take the husks and silk off, throw it on the grill, and you're ready to go.
If you want to enhance the flavour, adding some butter and salt is all that is needed.
2. Creamy Mashed Potatoes
When deciding what to serve with stone crab, mashed potatoes make a great side dish. To prepare a tasty side dish, boiled potatoes are combined with milk, butter, and seasonings—the creamy texture of the mashed potatoes pairs nicely with the sweet and juicy taste of stone crabs. The pleasant flavor of the potatoes counteracts the strong flavour of the crabs.
3. Almond Caesar Salad
Choose a Caesar salad if you're not sure what to have with stone crabs. It is a traditional side dish that goes well with stone crabs. It requires a very few ingredients to prepare and tastes amazing!
With tender, sweet-salty crab meat on one side and crispy, fresh salad on the other side, you get a complete meal that includes a lot of health benefits from crab meat and vegetables.
The traditional elements in a caesar salad taste fantastic, but adding some toasted almonds improves both the flavor and texture.
4. French Fries
French fries are the perfect side dish if you're looking for something yummy and easy to prepare.
When you want something a little more indulgent but don't have the energy or time to put in a lot of work, these are perfect. These simple-to-make fries can be made more flavorful by adding cheese and red pepper flakes.
5. Grilled Vegetables
Vegetables and stone crabs go well together, especially if the vegetables are grilled. The grilled vegetables have a delightful smoky flavour that complements the crabs' sweet and salty flavour.
Grilling vegetables is an easy process. The flavour of veggies can be enhanced and made more intriguing by grilling them. The natural sugars in the veggies are caramelised by the grill's intense heat, giving the food a sweet and smokey flavour. Additionally, grilling preserves the nutrients in the vegetables and makes them easier to digest.