Smart Shopping: How to Save Money at Costco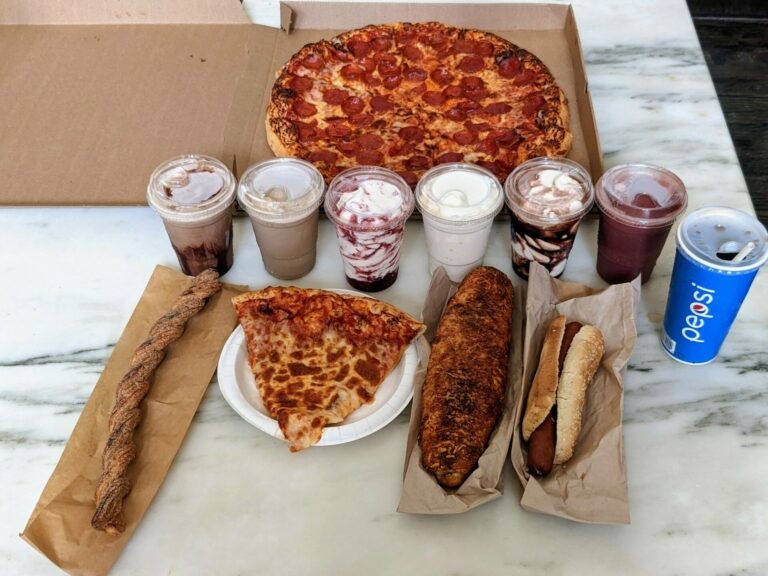 With its huge selection of groceries, household supplies, and other goods in bulk, Costco is a budget-conscious shopper's paradise. The discount warehouse promises rock-bottom prices to its members. However, it's easy to get carried away and overspend with massive carts and tempting deals around every corner. Use these smart shopping tips to get the most savings out of your Costco membership.
Plan Ahead with a Shopping List
Walk into Costco without a plan and you'll walk out with half the store in your cart. Get organized before your trip by making a detailed list of everything you need to buy. Browse the latest Costco sales flyer online and use a website like Costco Food Database which should give you an idea of popular products and up to date prices. Stick closely to your list and avoid throwing in last-minute impulse purchases that can blow your budget.
Take Advantage of Coupons and Discounts
Never shop at Costco without checking for available coupons and instant savings deals. New monthly coupons are added online and posted at the warehouse. You can also find printable coupons on websites like Coupons.com. Look for signs indicating instant savings throughout the aisles. Combine a coupon with an instant discount for even more savings on popular items.
Buy in Bulk
Purchasing in bulk means paying a lower per-unit price on many goods. For non-perishable foods and household items you'll use regularly, buying the largest quantity available gives you more bang for your buck. Resist deals on bulk items you realistically won't use up or that may spoil quickly. Consider splitting large quantities with family or friends.
Evaluate Kirkland Signature Products
Costco's Kirkland Signature brand offers big savings compared to name brands. Quality is comparable or may even exceed major national brands. Always check the unit price when comparing. For example, Kirkland dishwasher tabs cost 20 cents per tab versus 31 cents for Cascade. Buying Kirkland instead of brand names typically saves 30% or more on average.
Time Your Purchases
Costco rolls out different seasonal deals and discounts throughout the year. Shop especially for apparel and home goods in July and January for the best markdowns. Hit the warehouse in September and October for impressive savings on bulk candy for Halloween. Take advantage of holiday appliance packages and price drops on consumer tech items like laptops in November and December.
Refrain from Impulse Buys
It's incredibly tempting to toss extra goodies into your cart at Costco. Fight the urge to grab products you don't really need by sticking closely to your prepared list. Don't shop hungry and avoid cruising every aisle if possible. Give yourself a small impulse purchase budget as a compromise for particularly irresistible finds.
Save on Gas at Costco Gas Stations
Members can fuel up using cash, debit cards, or Costco credit cards at the warehouse's gas stations. Prices are consistently among the lowest in the area. You save even more by paying with a Costco credit card. Executive members qualify for an extra 2% reward on gas purchases up to $14,000 per year.
Utilize the Price Match Policy
Take advantage of Costco's price match guarantee to get an even better deal. Bring proof showing the same item at a lower current price from a competing retailer. Excludes limited-time sales and special daily deals. Costco will also adjust the price if it markdowns an item within 30 days of your purchase.
Avoid Shopping on an Empty Stomach
Shop with a satiated appetite. Cruising the food court samples on a full stomach lessens the odds you'll overspend on unplanned items. Shop after eating a meal or healthy snack to make more rational buying decisions. Bring a list of samples you want to grab so you don't fill up on freebies.
Implement these handy tips and tricks during your next Costco run. A small amount of additional planning goes a long way towards keeping purchases in check. By shopping smart and avoiding full-price impulse buys, Costco devotees can stock up on all their household necessities while sticking to a budget. Use your Costco membership strategically to maximize savings on bulk essentials for your home.