How the UK's Lockdown Has Affected Hog Roast Catering Businesses in the Uk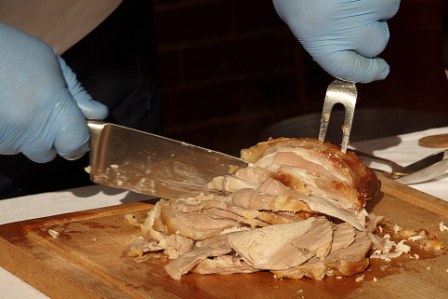 Following the announcement of the lockdown in the UK, many businesses have encountered challenges in sustaining their enterprises, which has not excluded the hog roast catering business. The pandemic has created a hard time for entrepreneurs in this catering business because the lockdown has strict measures on outdoor events meaning such activities are impossible to hold.
What Are the Effects of the Lockdown on Hog Roast Catering?

Since the onset of the pandemic, there has been a significant challenge in the pork sector, the primary item used in hog roasting. The pig prices have had a substantial decline caused by factors like Swine fever. This has brought down the prices in the market, with many caterers preferring to minimise its importation. In the second lockdown, there is an increase in demand for pork manufacturing which hinders sufficient production.
The lockdown has affected hog roast caterers like The Roasting Pig, where many individuals have lost their jobs due to the harsh measures that are in place. The lockdown has forced many joints to shut down and events getting cancelled to protect the nation from the pandemic.
How Has the Hog Roast Business Dealt With the Lockdown?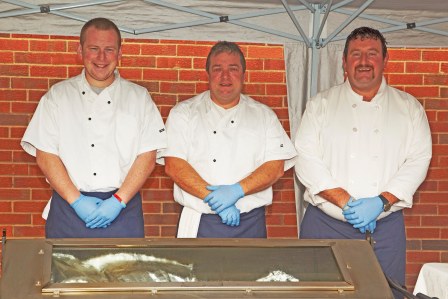 After the first pandemic, many business owners have had to develop alternatives to remain afloat. There has been an increase in home deliveries in the food and catering sector, as takeaways. Taking orders from customers and delivering them has allowed the restaurants to remain open, even though there is no dine-in option. Deliveries have significantly boosted the market.
The government has provided furloughs for businesses where individuals receive payments at the end of the month rather than losing their job or rendered redundant. This move has helped to sustain families through the lockdown. Additionally, the government has urged most businesses to apply for the furlough scheme to maintain their businesses.
The furlough scheme received an extended period as the pandemic progresses, and this gives the hog roast catering a better chance of receiving these funds. Most of the beneficiaries have been able to enrol themselves with their employers, granting them an opportunity to pay their taxes and cater to their needs.
As the lockdown began, many businesses were unaware of how they will manage; however, this has changed with the government aiding them financially to sustain their business. Moreover, companies have tapped into online marketing, getting access to more customers through home deliveries.