Grocery Delivery Services are the Hottest Trend Today: Here's Why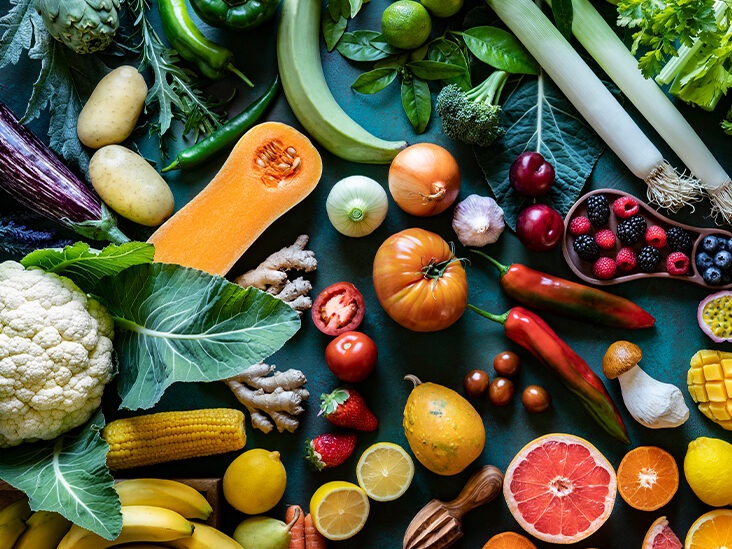 For the past several years, eCommerce has already become a staple in people's everyday lives. From online stores to digital services, online shopping has grown so much that the revenue of eCommerce is expected to reach millions of dollars.
It also includes grocery deliveries with more and more shoppers claiming they prefer to buy online instead of going to a traditional supermarket. In today's current climate where most families still stay indoors because of health concerns, these numbers are only expected to increase.
Online Grocery Shopping: A Brief History
Delivering groceries is something that has actually been around in some way for centuries. However, it was only in 1997 when the modern world of online grocery shopping started taking root with HomeGrocer.com becoming the first-ever alternative to grocery shopping.
This online retailer delivered fresh groceries, which include farm produce, meat, and seafood, and delivered to customers in hand-picked US states 7 days a week. This business was a booming success until the dot-com bubble crash paved way for the rise of a close competitor Webvan which ultimately resulted in disaster. The brand was eventually acquired by Yummy.com which remains active to this day.
This method of shopping is so prevalent that the brand continued to be the largest internet-based grocery store in the world up until Ocado in the United Kingdom eventually overtook it in 2010. The grocery delivery world is so successful that more modern supermarkets have started delivering, and even third-party delivery companies that not only engage in restaurant delivery but even grocery delivery.
Benefits of Online Grocery Shopping for Customers
If you really think about it, it is very easy to see why more and more people have become interested in online grocery shopping. Once you find the perfect store, it could be just as inexpensive as in-store shopping with all the following additional benefits
Convenience
Online grocery shopping is much more convenient than taking personal trips to stores. Customers can decide when to have their grocery items delivered with the store doing all the heavy lifting and legwork for them, bringing their groceries right to their doorstep.
No Impulse Buys
Customers are also less likely to impulse buy things they don't really need or want. It results in a better experience while the store will also deal with fewer returns, making it a win-win situation for both parties.
No Missing Out
Customers can also remove or add from their virtual cart as they please up until the delivery slot. This eliminates the need for the troublesome shopping list and the risk of accidentally missing something they need, not to mention that there are also fewer return trips required.
Online Deals
Just like fast food delivery apps, businesses usually put up some exclusive deals online like price matching or coupons. It means more exciting deals for the customers and also more purchases from the grocery store.
Check out https://getbakkal.com/arabic-market-san-francisco/ and take advantage of high-quality grocery delivery services.