All You Need To Know About Homemade Vanilla Extract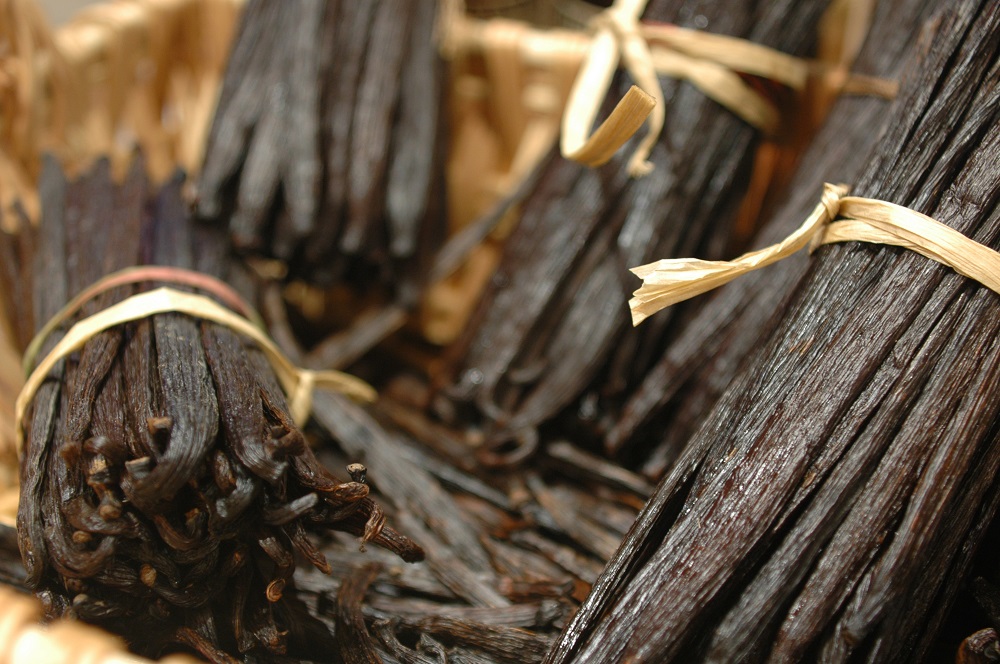 An essential element in many dishes, especially in the west, vanilla extract can be found in every household. It can is mainly composed of two components, vanilla extracts from the vanilla beans and any substance like alcohol and water. One can buy it quickly from a supermarket, but making it from scratch at home is cheaper and tastier. One can make it tailored to one's preferences. The taste may vary based on the variation of the vanilla beans used. For instance, Mexican beans, Madagascar beans, and Ugandan beans may all differ in terms of the essence of their vanilla pods.
The FDA Guidelines
While looking for a perfect composition of vanilla extract, one may want to look at the FDA guidelines provided for the quantities of vanilla beans and ethanol or alcohol. For instance, the U.S. guidelines direct the composition to include a minimum of 35% alcohol and 100g of vanilla beans per liter for the extract to be pure. Hence, by these regulations, the natural vanilla flavoring agents with little to no alcohol content are not called extracts. Although, these products have their specific uses; for instance, in manufacturing food products that require only a meager amount of water.
Steps To Make Homemade Vanilla Extract
Specific to your requirements: You may want to make your extract. People who enjoy cooking also prefer making everything from scratch. Below are some simple steps that help make aromatic vanilla extract ready for use in their homes.
Making vanilla beans by slicing them

. In the first step, you need to cut the vanilla beans roughly and scrape out the dots. This scraping step is optional and gives the extract a more authentic touch. It will not make any difference to the flavour.
Simmer the beans in alcohol: You need to carefully place all the slices of vanilla beans in a jar filled with any alcohol of your choice. Many people tend to go with alcohol. The key is to ensure that the beans are immersed in the solution.
Shake the jar couple of times across the day and let it remain submerged until the solution goes very dark. Once you get its strong aroma, the vanilla extract will be ready to use.
Now, you are prepared to make your homemade vanilla extract for dishes like cakes, brownies, etc. Moreover, having basic skills like making homemade food became an essential requirement in the trying times like the Covid-19 when everyone was locked down in their homes.