3 Classic Comfort Foods to Make From Scratch This Week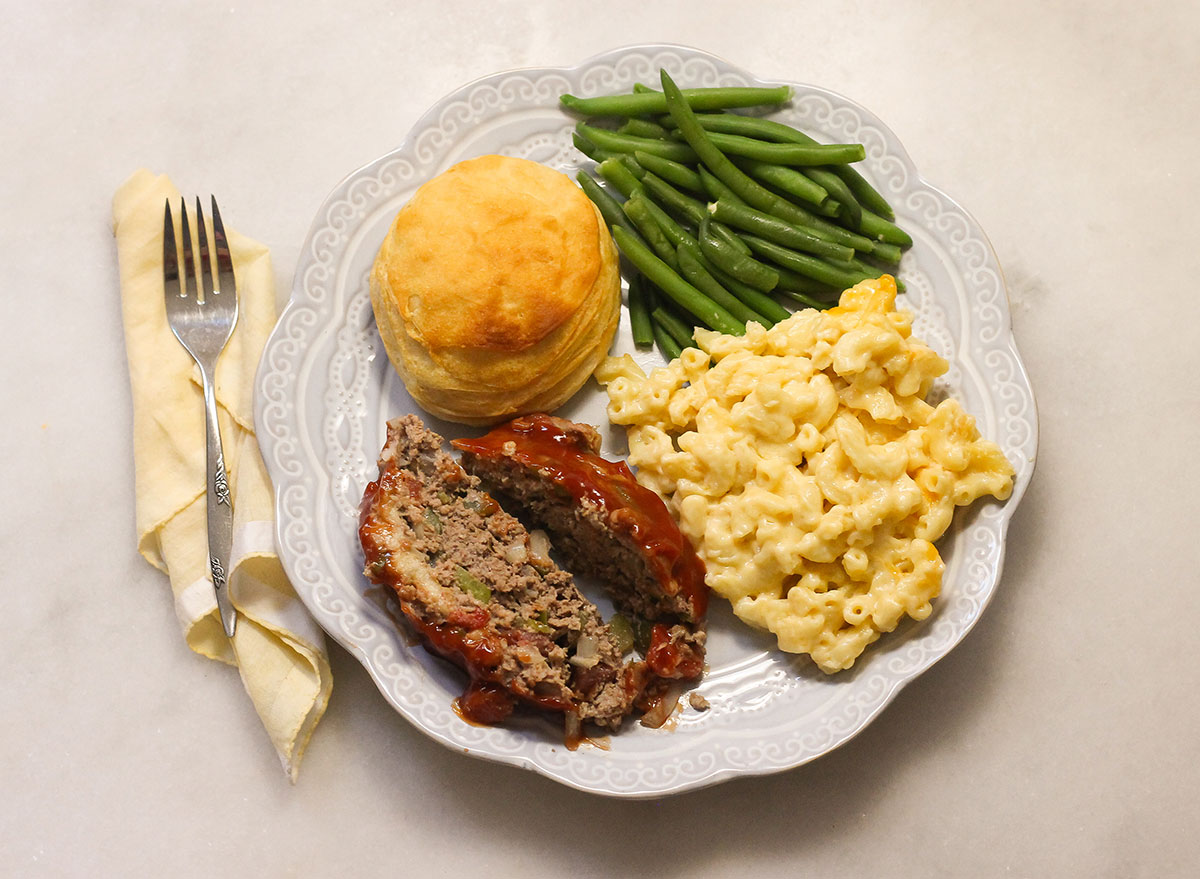 The world can be crazy, but comfort foods have a way of making the stress melt away. If you can't get enough of all the delicious farm to table food St Louis MO has to offer, here are 3 classic comfort dishes you should cook this week.
Mac and Cheese
Has there ever been a better combination than pasta and cheese? This childhood staple is adored by people of all ages, and the right recipe can yield some pretty mind-blowing results. The key is to cook your noodles just firm enough to have a little bite; a good, solid cheese sauce makes all the difference, and there's no limit to the types of cheese you can use. Cheddar is a timeless go-to, but why not switch things up once in a while with pepper jack or queso blanco?
Chicken and Dumplings
Like a bowl full of comfort, chicken and dumplings is a beloved Southern favorite that reigns supreme to this day. If you've never tried this dish before, it's a scrumptious blend of the world's best chicken soup and ultra-fluffy biscuits. Everyone has their own method for making dumplings, and some recipes result in more of a stew rather than a soup. Either way, chicken and dumplings is perfect for hard days, cold nights and overcoming heartbreak and head colds alike.
Potato Soup
There's just something about a potato's versatility that makes it perfect for any dish — potato soup being a prime example. Creamy, hearty and warming, this unforgettable staple only needs a few basic ingredients to coax a "Wow!" out of any diner. Potatoes, cream, milk, water, butter, salt and pepper produce a perfect blank canvas, and the additions you can use are endless. How about a dollop of sour cream, a spoonful of chives or a cup of shredded carrots?
No matter what you're craving, these comfort dishes are sure to hit the spot. Give them a try!