Why Should You Join a Culinary School?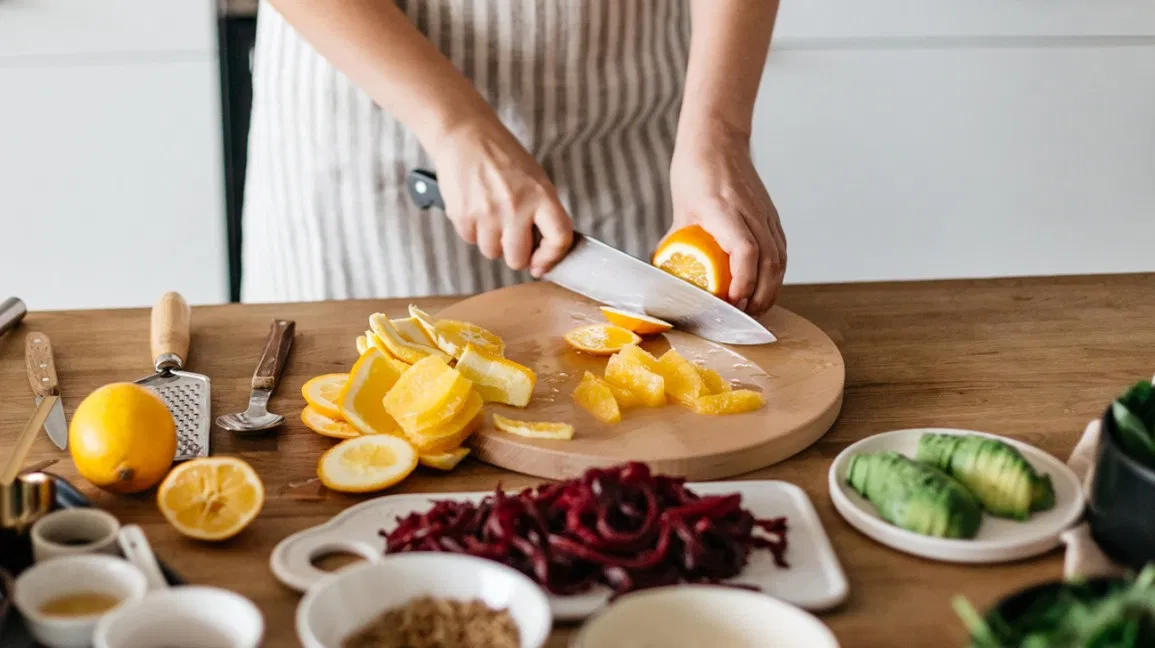 Are you passionate about cooking and dreaming of becoming a professional chef? If so, attending culinary school may be the perfect path for you. But before you dive into this exciting journey, there are some important things to consider.
Firstly, you need to ask yourself why you want to join a culinary school like the international kitchen. Is it because you love being in the kitchen and creating delicious dishes? Or do you see this as an opportunity to work in the restaurant industry or start your own business someday? Whatever your reason may be, attending a culinary school can help you gain valuable skills and experience that will benefit you for years to come.
Culinary school programs offer extensive education on different aspects of cooking such as learning about ingredients, steps, and tools used while preparing a dish. As a student, you will learn from experienced chefs who will teach and train you how to cook like a pro. You will also have the opportunity to network with people in the industry, receive job offers, and earn a degree that can open many doors for you.
If you decide to go into management or advanced positions in the culinary art industry, having a degree from a reputable culinary school can greatly increase your earning potential and prestige.
Of course, attending culinary school is not cheap. Classes can cost thousands of dollars each year, which can lead to huge savings values if you cannot afford them. However, many schools offer scholarships and financial aid opportunities to make it more affordable for students.
The deadlines for applying for these benefits vary so it's essential to know when they are due. Remember that going to culinary school requires both time and money; therefore, before making any commitments, consider all factors and weigh the costs against the benefits to ensure that you're making the right decision for your career goals.
Will Culinary Classes Help My Cooking Skills?
Are you tired of making the same old meals every week? You may be wondering if culinary classes are worth the investment. The answer is yes! Taking advanced cooking classes can help you learn new strategies, tools, and techniques that will completely transform your dishes.
Not only will you learn how to cook with new ingredients and elements, but you'll also receive valuable feedback on your creations from experienced chefs. While there may be deadlines and dollars involved, the increase in sales and satisfaction from creating delicious meals is well worth it. Don't let the basics hold you back any longer – sign up for a culinary class today and elevate your cooking game!
If you are fond of the dishes of Morocco, please join morocco culinary tour.