The food and environment of Golden Coral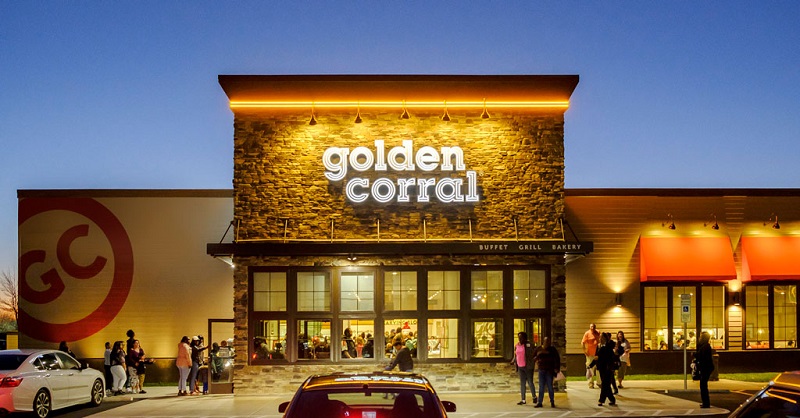 The crowd-pleasing buffet makes feeding your family simple, whether a school night or a weekend family dinner. Even the eaters will be pleased with the range of fresh, nutritious selections and iconic favourites. Then there's a strong possibility you have paid a visit to Golden Corral. When you visit a Golden Corral restaurant, it's difficult to dispute their claim of being America's No. 1 Buffet. So, let's see how much does it cost to eat at Golden Coral?
At Golden Coral, the cost is:
The cost of lunch and dinner at Golden Corral varies between $7 and $14 per person. The cost will be determined by the time of day, geographic location, and whether or not any special offers are available. Breakfast prices vary based on the restaurant's site, but it is usually less than $10. Breakfast is complimentary for children under the age of three years, and for those above the age of three will cost roughly $7. Golden Coral also provide supper promos and golden offers at discounted rates for couples on specific holidays throughout the year.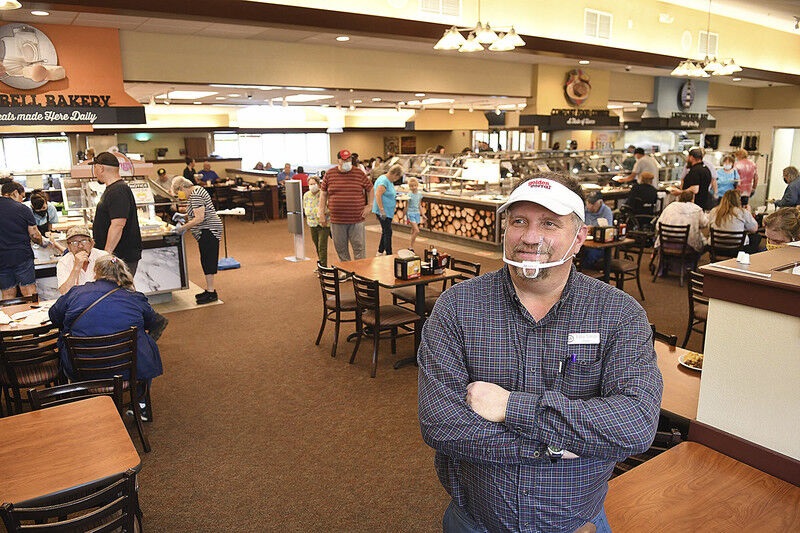 Golden Coral offers a variety of intriguing benefits, including:
There are some perks to getting older, especially when you are in Golden Corral. If you are above 60 years old, the prices will be lower.
If you arrive for your buffet after 4 p.m. on Friday and Saturday or come for brunch after 11 a.m. on Sunday, you may have your meal (excluding beverages) for only $14.49. After 4 p.m., you may get a weekday meal for around $13.49 per person from Monday to Thursday.
From Monday to Friday, from 11 a.m. to 4 p.m., there is a Senior Early Bird Special. This will set you back at just $8.49 per person.
For large groups, you can always make a reservation on their website. You may use the Golden Corral location finder to identify particular locations of any of their restaurants.
Golden Coral has a new look
The new design also addresses prior interiors' choke points. The plan has been modified to ensure that patrons have a more fluid experience.
The buffet is now at one end of the restaurant, while guests are seated at the other. This differs from the original plan, which had the buffet in the centre and diners all around it. The new design highlights more visually appealing things, with the carvery, smokehouse, and cake decorating facilities among the attractions.
Conclusion:
There are many reasons to visit Golden Corral with so many foods to try, fantastic locations, and a reasonable price. Visit it soon, and you'll almost certainly make it a habit to return!