Get The Best Of Both Worlds With Lime And Chia Drink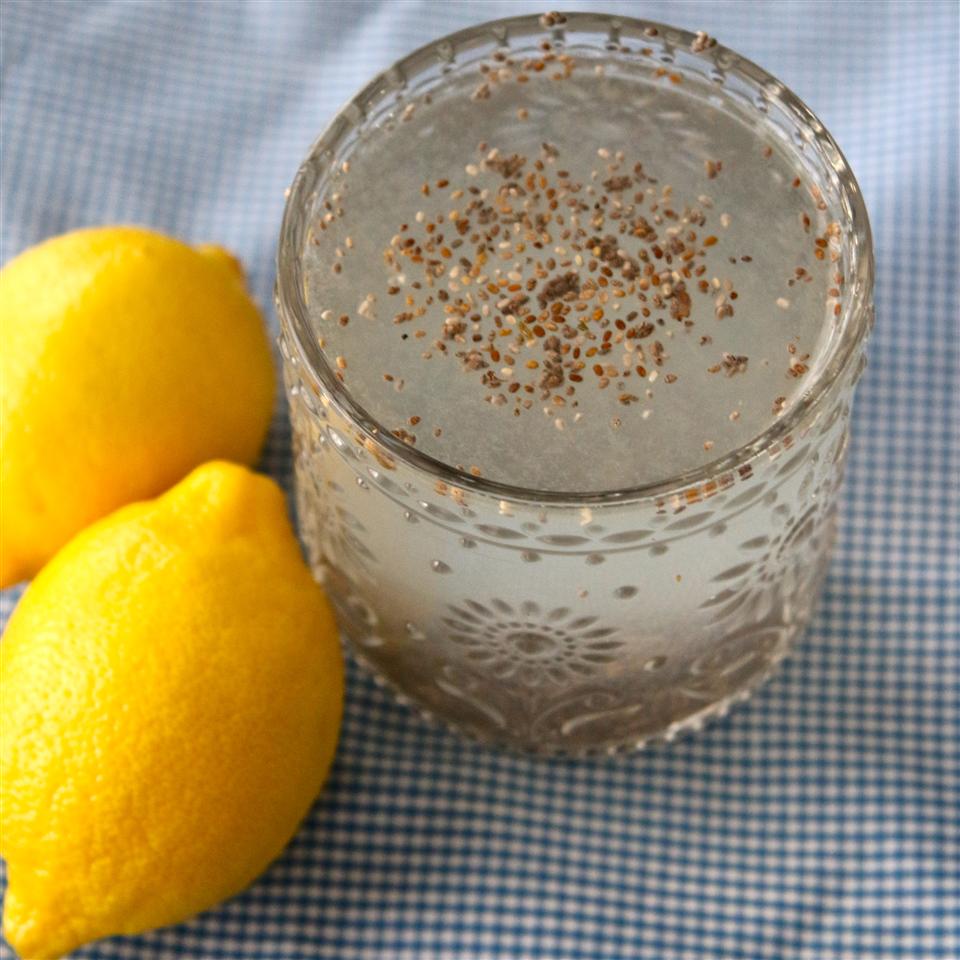 According to user surveys conducted, many people think that chia seed water, better known as Lime and chia drink is a magic weight reduction potion. However, not knowing the scientific reasoning behind the drink might leave you confused. 
There is no denying that the sweet and rich taste of this drink makes it one of the preferred summer drinks. Since chia seeds are the main ingredient here, you already know that it is going to be healthy for you. 
History of the Ingredients
Lime and chia drink is undoubtedly one very easy drinks recipe, given that it only has three main ingredients in it, water, lemon and chia seeds. While the properties of lime juice and water are quite well-known in the community, superfoods like chia seeds still lie on the less explored spectrum. 
Chia seeds are derived from the chia plant (Salvia Hispanica) and are said to be very popular with Aztec Warriors. These warriors were also the ones who had named the seeds when they used them as their survival food. 
The nutritionally potent nature of this plant is what makes it such a hit amongst health-conscious people. They are full of antioxidants, phosphorous, calcium, iron, copper, zinc and most importantly, omega-3 fatty acids. Such a varied list of nutritional properties makes chia seeds rather beneficial to your health. 
For instance, they help protect the liver and the heart and keep cancer, diabetes, and high blood pressure at bay. But the most important and notable benefit of chia seeds is how it can help with weight loss. 
While most people might not want to ingest dry chia seeds, you can add to a number of easy recipes, including cool summer drinks like Lime and Chia. Get the benefits of chia seeds with an excellent tasting drink every morning.