Eateries to Grab a Bite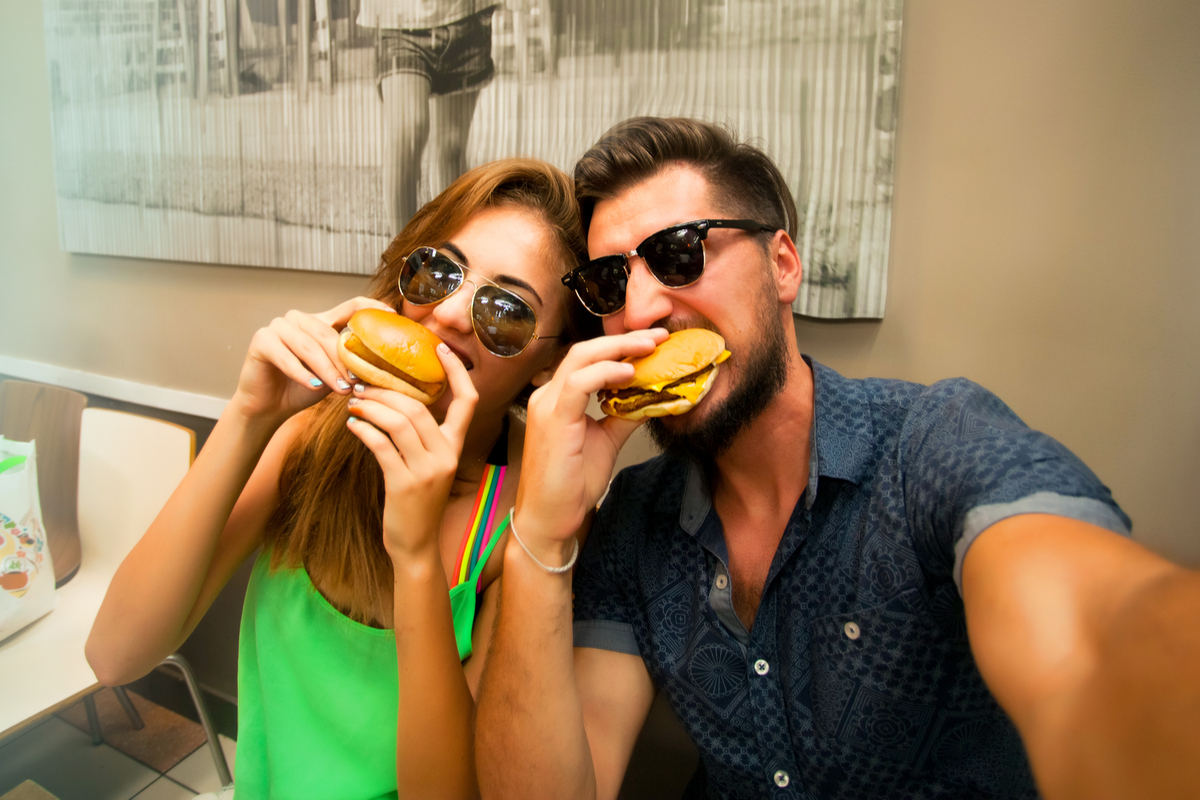 When it comes to living a lavish life and enjoying your leisure time, dining and shopping top the list. The young urban crowd love these, and the plus point today is that you can do these both under the same roof. Saket, Delhi, a hub of food joints, has some of the best eateries that you can enjoy. With a wide variety, you can munch in a great diversity of food—Continental, Indian, Asian, American, and all cuisines you can enjoy. And when you get so many cuisines in Saket, it is impossible not to have a good time with your loved ones whenever you visit the place. So, go ahead and discover the restaurants that we are listing below and that offer flavours that you don't want to miss.
Street Food Near Saket
When you hunt for some good teekha-meetha food, street food is all you need. Saket, being the joint of all, is full of street-style food. Don't forget to try chaap, tikkas and many more items. If you are new to Saket, you should try these items and enjoy the authentic taste of Indian food.

Sly Granny Café
This place provides ample eating options to gorge on the Mediterranean, Continental, Modern European and Indian dishes. You can find superb items here like a croissant, Burritos, Avocado toast, Mezze platter and many more. Talking about its décor and ambience, it is so classy and will help you feel comfortable right away. Also, the staff is professional, and the hygiene environment will make your experience pleasant.

Bread Talk
How about you have some cookies from Saket? Well, if you love cookies and bakery items, then Bread Talk is what you should try. I love sandwiches a lot and trust me, and this place has good sandwiches, loaves and buns. It will be best to try their cheese tart, Swiss Roll, Chocolate cream roll, and chocolate croissant. This is a cute place where you can grab your favorite items and spend some memorable moments with your date!

Burger King
This American fast food corporate giant has become one of the famous brands in India that fast food lovers enjoy. You will generally find the outlet almost everywhere, and you will rarely see any mall devoid of Burger king. Craving for something? Then, why not you try Burger King PVR Saket. You will find whoppers there that has won many hearts, especially the Mutton Whopper and chicken whoppers. Also, Potato Tots and Keema Crunch are good here and a favourite of many. This outlet ensures that your meals fit well within your budget.
These are the places that you can visit if you are in Saket. The places mentioned above are great places where you can stopover with your family. However, my favourite is Burger King PVR Saket. Located at in Select Citywalk mall, Burger King has won many hearts. Being reasonable too, the students can also afford to have a good time here.