Caribbean Cuisine and a Place to Enjoy It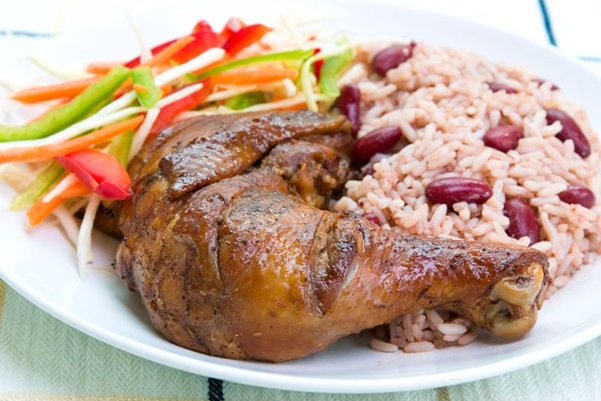 The Caribbean, a region located mainly on Caribbean Plate, has reefs, islets, islands and cays. Caribbean is largely summed up as a place with cerulean waters, swaying palm fronds and expansive white sand shorelines. One of the biggest attractions to people has been the laid back lifestyle which has made it a hotspot for global travelers. The Caribbean offers adventurous excursions, romantic gateways to family holidays. Not only is a place to travel, the Caribbean also a place for the food lovers.
The cuisine of the Caribbean
As many islands of this region were occupied by European nations, it has the effects of the countries like France, Spain, and England. In the early 1800s, the food of this region was influenced by the culinary culture of India, Asia and Africa. The modern Caribbean cuisine developed from the mixture of such global influence and indigenous Caribbean techniques and ingredients. Many of the main dishes in this country stills bears the stamp of its country of origin.
You don't have to rush to the Caribbean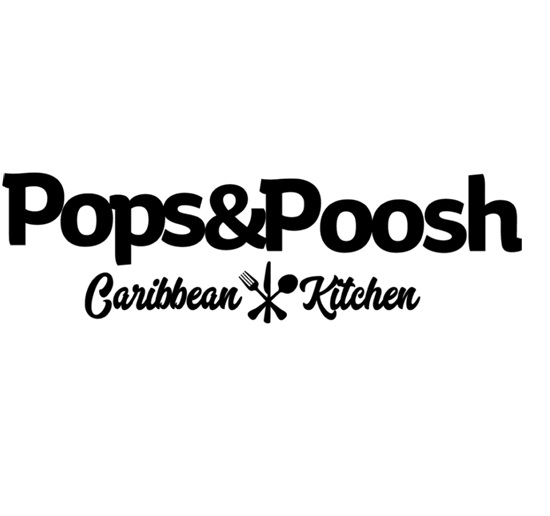 You can enjoy the classic Caribbean cuisine in US without spending money on the travel and lodging. In New York City two brothers are eagerly waiting serve you Caribbean food. Pops and Poosh with a target to open more joints in Tri state area has classic Caribbean dish rice and beans with chicken stew. This is one of the iconic staple of the country which you can get your hands on in New York. Just go with your loved one or friends and give your taste buds something to cheer on. You can even light up the movie night at home with their tasty dishes. Place order directly with them and get it delivered to your doorstep. Just sit with your family and the dishes from Pops and Poosh and start binge watching your favorite shows.