All About Holle Goat Milk Formula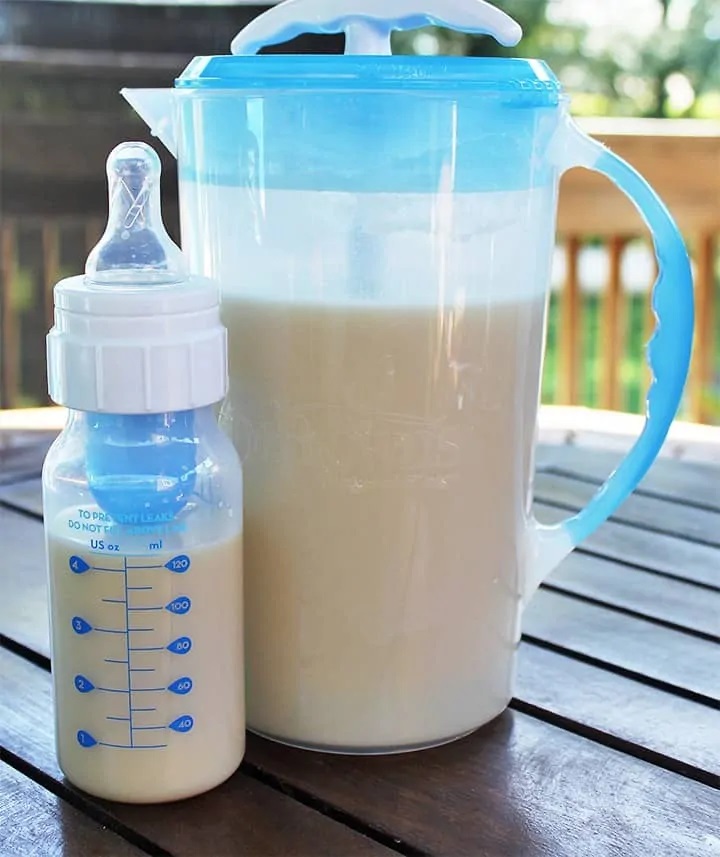 One of the higher-rated milk-based baby formulas on the market is the Holle goat milk formula, and people can buy it online regardless of where they are based as it is not available in the US yet. They made the formula with natural milk to mimic the nutrient and benefit from actual breastmilk. The formula could be the closest next to the real thing an infant will get.
Parents can start using it right from birth. As such, they don't have to wait to get their babies started on the formula. Their little ones can begin getting the vitamins and nutrients they need for healthy development and growth. Holle goat milk formula is not like other formulas as it does not have gluten, wheat, or added sugar. Therefore, mothers can be sure that they have done everything to choose a gentle enough formula for their baby's sensitive tummy.
The formula's overall ingredients are 99 percent organic and biodynamic, including minerals and vitamins like iron. It is like any other formula for feeding, as mothers only need to prepare a bottle and add warm water to enable the powder to mix and dissolve properly.  Mothers can use the formula's first stage for their infants from birth and up until six months. They can adhere to the different Holly goat milk formulas that come after that for different age ranges.
Holle Goat Milk Formula Features
Here are some of the features of the Holle formula:
The formula contains no preservatives or artificial additives but still has a long shelf life.
Mothers can use the stage one formula for their babies right from birth, and they can even switch it out with breastmilk as required.
The formula has a close similarity with breastmilk regarding its iron, minerals, and vitamins.
They made the formula from organic ingredients and biodynamic cow's milk from cows raised on organic farming or biodynamic farms. With this, parents can have peace of mind. There are also essential fatty acids in the infant milk powder formula from Maltodextrin, a byproduct of vegetable oils and organic corn.
FAQs About Holle Goat Milk Formula
How Long Can Holle Milk Stay at Room Temperature After Preparation?
Parents must not give their babies a formula older than two hours.
Can One Refrigerate Holle Formula?
As with the case of any other formula, parents can refrigerate Holle, and they should give it to their babies in less than 24 hours.
What is the Difference Between Holle and HiPP?
There is a slight difference between Holle and HiPP regarding their formula. They use lactose for Hipp sweeteners for their formula while it is maltodextrin, a plant-based sweetener, in the case of Holle. Besides, people can only get cow milk formula from Hipp in different stages. They can enjoy both cow and goat milk formulas with Holle, which are also divided into different stages.
Where is Holle Made?
As a German organic baby formula, they make Holle with 99 percent organic ingredients and is appropriate for baby formula feeding as an addition to breastmilk or a substitution to breastmilk.